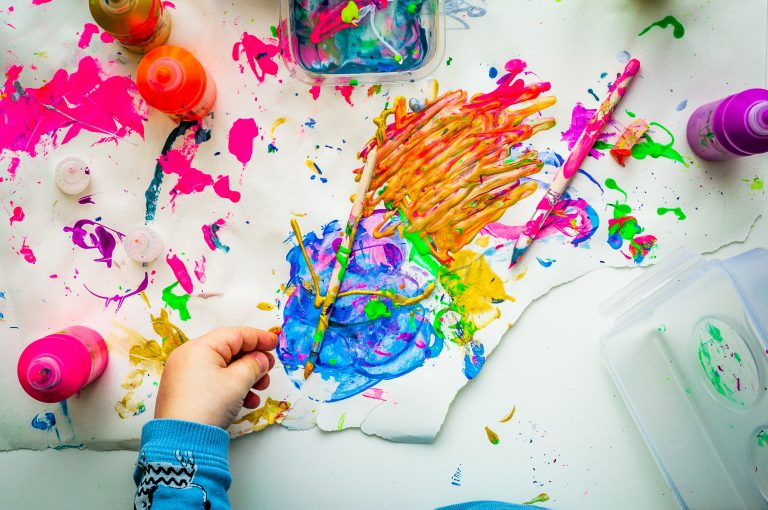 If you're a parent or a caregiver to a child (toddler to preschooler) this page will provide guidance on a variety of topics that pertain to early childhood development.  I am a special education preschool teacher, with a Master's Degree in Curriculum & Instruction: Early Childhood Education, who decided to create this website as a way to share educational insight and parenting resources that have been helpful for me in my roles as a  teacher and as a mom.
I've been working in the public school system for over 10 years. Throughout my career, I've provided my students' parents and families with countless strategies and tips to help their children thrive in and out of school.  If you are looking for simple and easy-to-implement strategies to improve your child's development you may find these resources useful too. Let's make a better future for our kids together! Thanks for visiting.
Early childhood resources and tips from a preschool teacher and parent. Help prep your child for preschool and beyond!