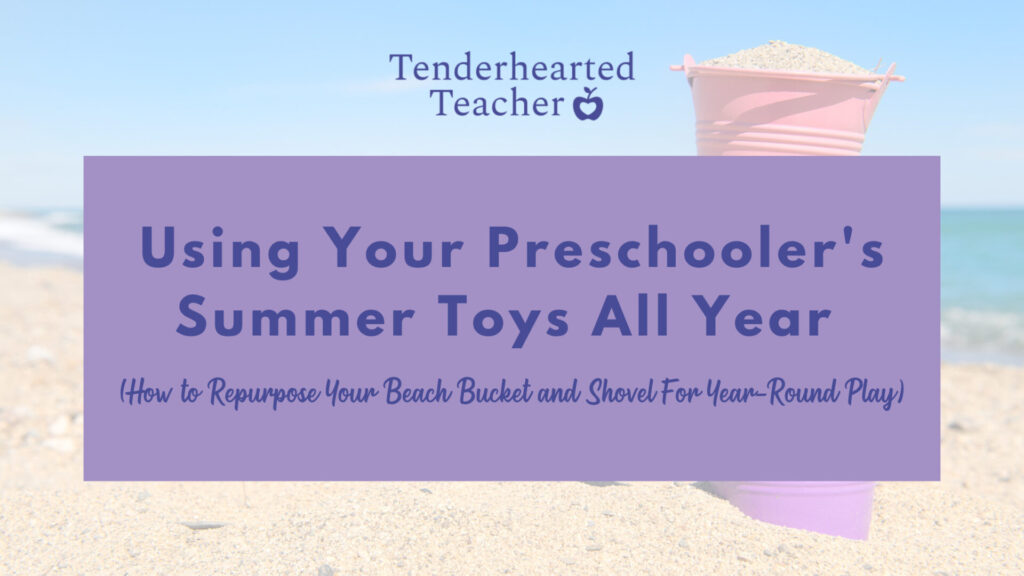 Wait! Don't put away your preschooler's summer toys just yet! Those sand buckets and shovels can provide play opportunities all year long!
My little one absolutely loves digging and playing in the sand at the beach (and in his sandbox at home!) So, with the cooler weather approaching, I've been thinking about how we could continue to use his favorite summer toys indoors. I quickly realized that beach buckets and shovels can be easily repurposed at home and in the classroom.
What Makes These Summer Toys So Great To Play With?
They can be great tools to practice fine-motor skills year-round. Just swap out the sand and seashells for small toys or objects you already have on hand.
Strengthening your child's fine-motor skills is critical for their overall development. For example, they are essential for future writing skills and self-care activities like brushing hair and tying shoes. Children need to strengthen the little muscles in their hands and fingers the same way they need to develop muscles elsewhere in their bodies.
Just think about it, we may take simple tasks like zipping up our jackets or using writing utensils for granted as adults. But those actions can be extremely challenging in early childhood. So, young children need to be given opportunities to complete activities that help them to refine these skills.
How To Enhance Fine-Motor Development With Summer Toys Like Buckets and Shovels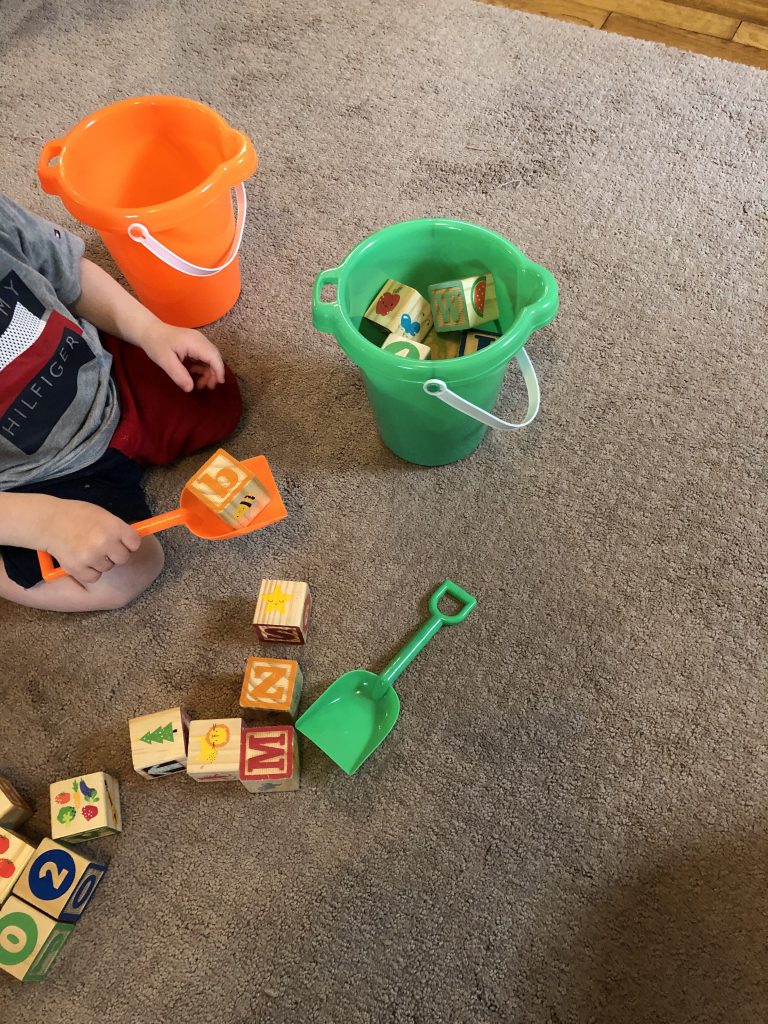 The coordination it takes to lift and scoop objects is no easy feat for small, developing hands. So, encourage your little one to pick up objects like blocks, pom-poms, or toy cars using their shovel. Then have them dump the items into their bucket.
Also, it's totally okay if your little one starts off using both hands or even picks up an object with their hand to place it on top of the shovel. You'll notice over time as they age and their fine-motor skills become more refined children will start to simply scoop objects using a single hand and a shoveling motion. You can modify this activity by using kitchen tongs or large plastic tweezers to pick up objects too.
Early Math with Buckets
You can easily make this simple activity an academic learning experience as well. For example, it's great for practicing counting, quantities, and one-to-one correspondence. All you need are number flash cards and some small objects or toys. Have your child choose a number card. Then have them pick up the corresponding number of items to put inside the bucket. You can download a free set of 1-10 number cards below.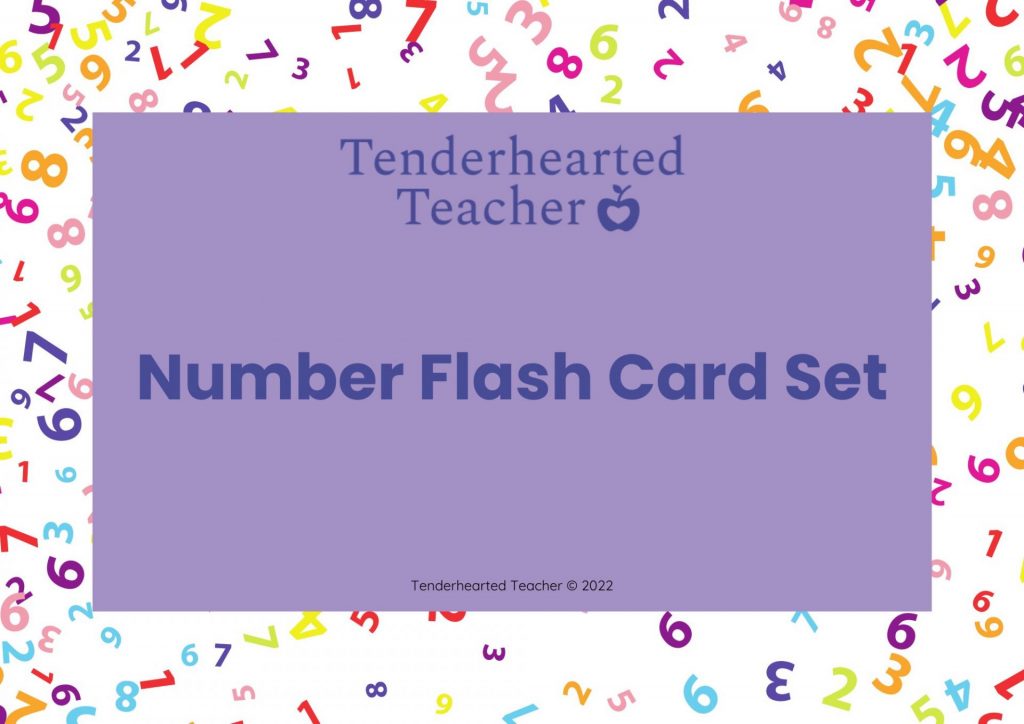 To learn more about how to teach your child math skills, please check out my post: Early Math with Blocks: How to Teach Your Preschooler Important Skills at Home.
Now talk to me! What are some of your preschooler's favorite summer toys? Please share your comments or questions below.
SAVE THIS TO PINTEREST